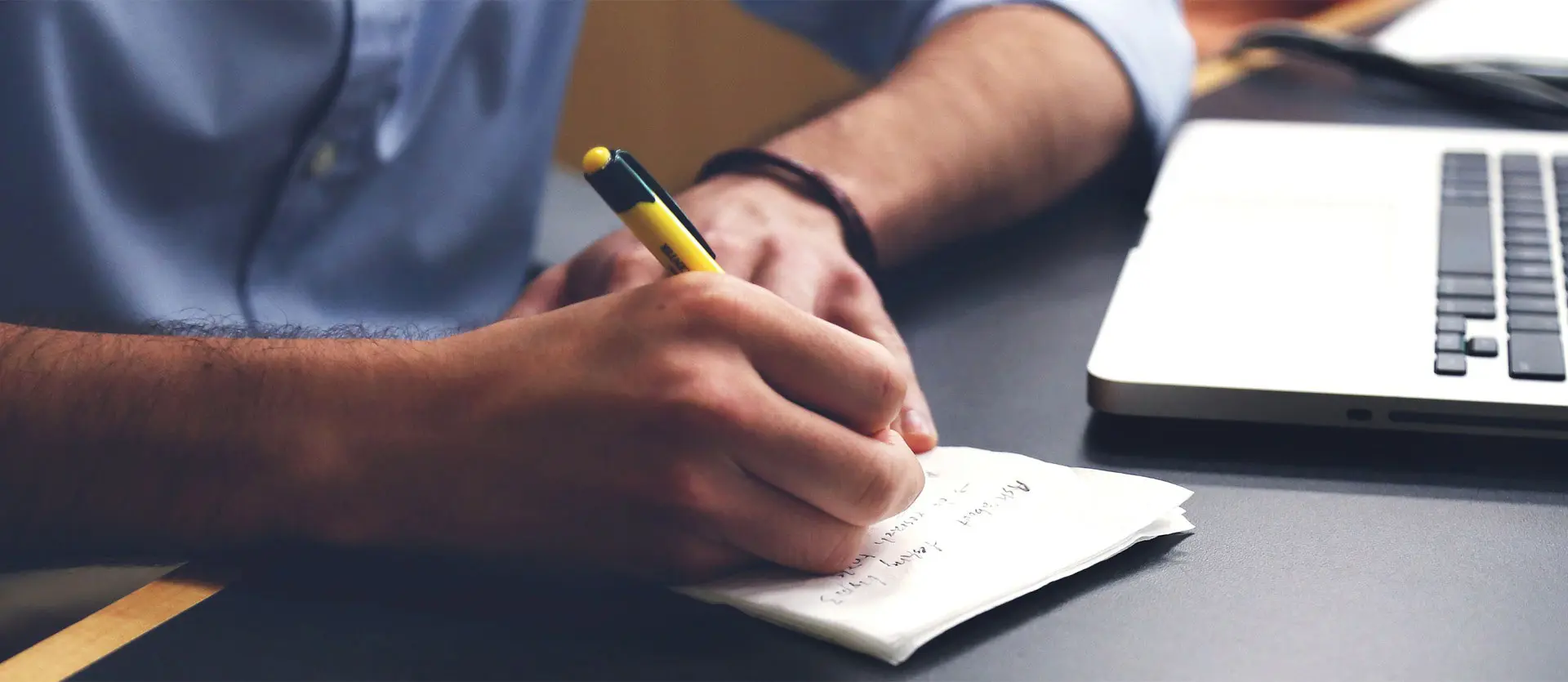 Hands-On Experience In
Tax Management & Planning
Providing Utility Billing and Online Payment Collection Services
Experienced Resource Of Tax &
Fee Administration Work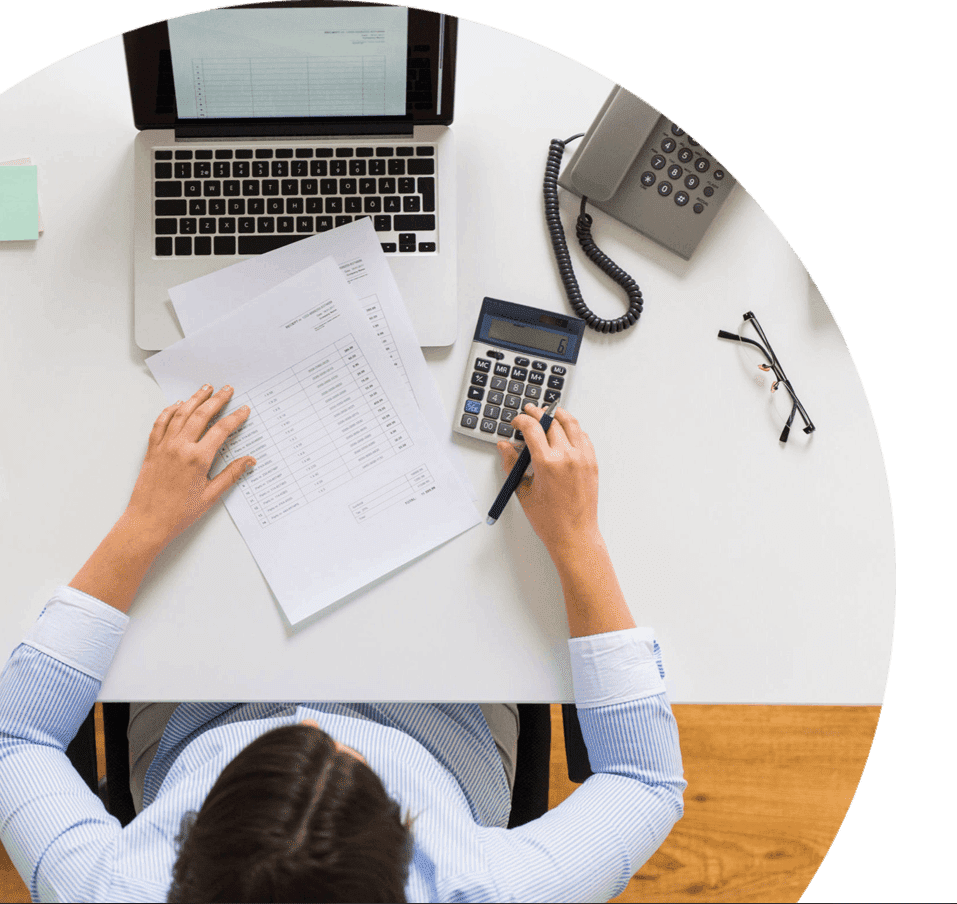 About Pennsylvania
Municipal Service Company
Established in 1954, Pennsylvania Municipal Service Company (PAMS) is one of the oldest fee and tax administrators in the state. Through our automated process, we handle the billing of utility service fees and local taxes, collect and remit payments to municipal and taxing authorities, and maintain fastidious records for every facet of our business. We serve residents and businesses of communities, as well as municipalities and school districts.

Utility Billing Service (Garbage & Sewage)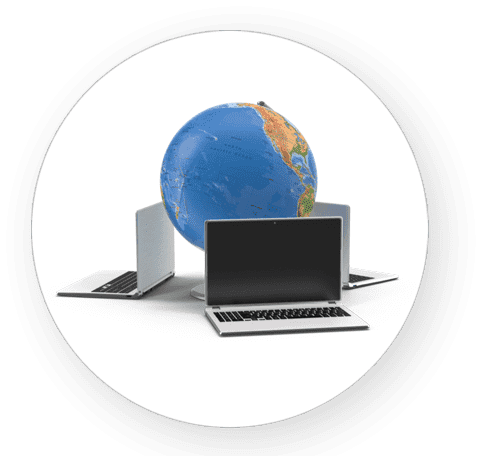 Conveniently pay your bill online. You may also choose to go paperless and receive your utility bill via email.